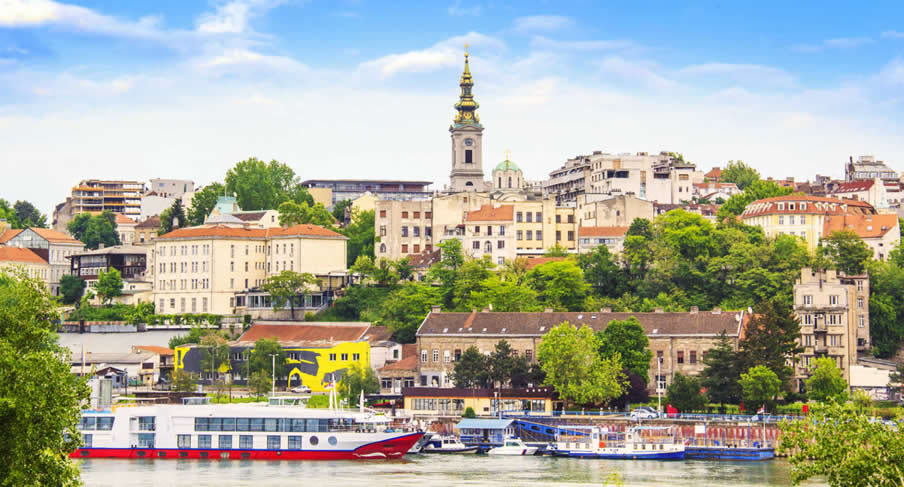 BEG
Welcome to
Belgrade (BEG)
See Our Fleet
NÜ Car Rentals Serbia - Belgrade Airport (BEG)
The best way to explore Belgrade in Eastern Europe in Serbia is by car, and NU Car Rentals Airport Rent A Car Agency has great deals on car rental in Belgrade, Serbia.
Belgrade is the capital of the southeast European country of Serbia. Its most significant landmark is the Beogradska Tvrđava, an imposing fortress at the confluence of the Danube and the Sava rivers. The fort is a testament to the city's strategic importance to the Roman, Byzantine, Ottoman, Serbian and Austrian empires, and it's now the site of several museums as well as Kalemegdan, a vast park.
Don't miss your chance to enjoy historic Belgrade. NÜ Car Rentals has rates, exclusive discounts, and the cheapest deals to fit any budget. Get great deals on European car rentals with NÜ Car Rentals Company. Book your Belgrade, Serbia NÜ Car Rental today!
Working Hours
M-F 8:00 AM TO 10:30 PM,SAT 8:00 AM TO 10:30 PM,SUN 8:00 AM TO 10:30 PM
Address
BELGRADE AP TERMINAL 1 INTL, SURCIN, BELGRADE
Phone
381(0)11 666 21 55
RESERVATIONS & CUSTOMER SERVICE
EMAIL
RESERVATIONS@NUCARRENTALS.COM
TOLL FREE (US & CANADA)
877.535.7117
INTERNATIONAL
+1.210.201.0280
ARRIVAL & ROADSIDE ASSISTANCE CONTACT
381(0)11 666 21 55