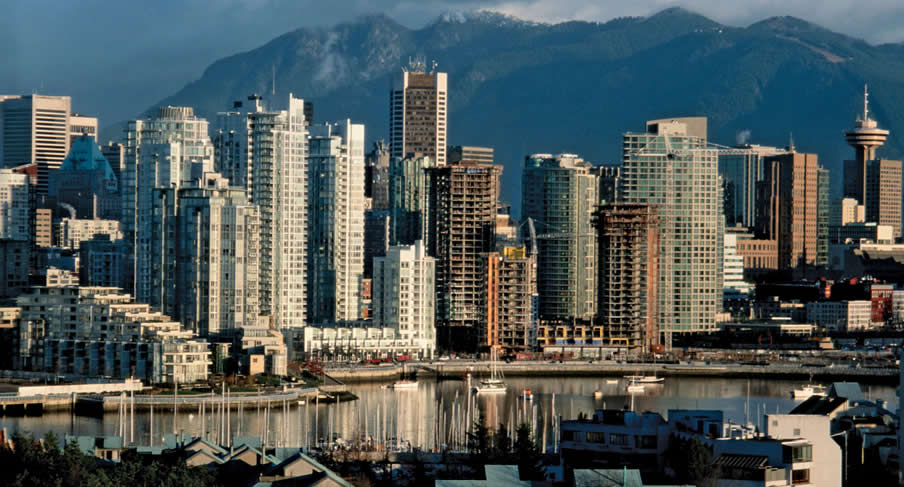 YVRC02
Welcome to
Vancouver Downtown
NÜ Car Rentals Canada - Vancouver City
The best way to explore Canada is by rental car, and NÜ Car Rentals Company has great deals on car rentals in Vancouver, Canada.
Those snow-capped giants peeking at you from between downtown's glass towers? They're less than 30 minutes away by car. Vancouverites really can ski in the morning and hit the beach in the afternoon – although it's far more relaxing to chill out and take your time. The city's North Shore nature doorstep offers snow sports, mountain biking and rainforest hiking trails, while the city itself is studded with sandy shorelines, kayaking routes, verdant gardens and Canada's urban green-space jewel, the mighty and highly beloved Stanley Park.
NÜ Car Rentals has great rates, exclusive discounts, and the cheapest deals to fit any budget. Get great deals and Discounts on Vancouver City car rentals with NÜ Car Rentals Agency. Book your NÜ Car Rental today!
Working Hours
M-F 8:00 AM TO 6:00 PM,SAT 8:00 AM TO 6:00 PM,SUN 8:00 AM TO 6:00 PM
Address
1110 HOWE STREET, VANCOUVER BC
Phone
604-324-2898
RESERVATIONS & CUSTOMER SERVICE
TOLL FREE (US & CANADA)
877.535.7117
INTERNATIONAL
+1.210.201.0280
ARRIVAL & ROADSIDE ASSISTANCE CONTACT
604-324-2898