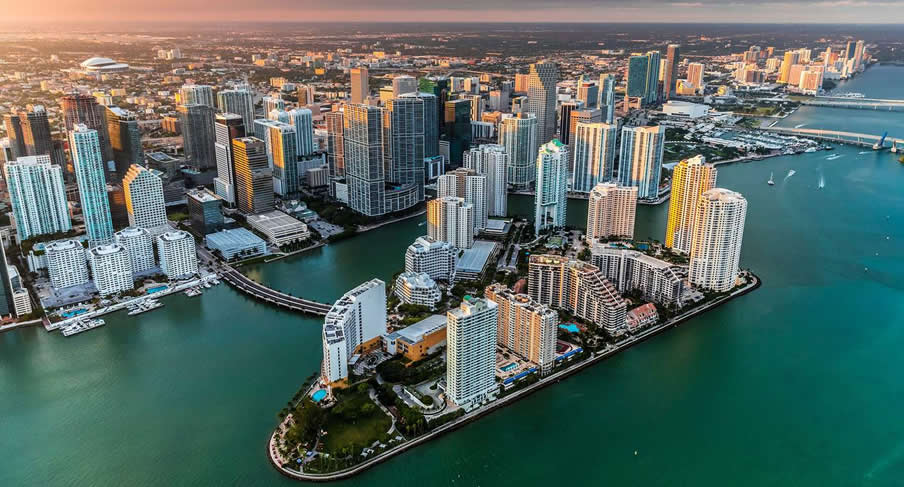 MIA
Welcome to
Miami (MIA) !
NÜ Car Rentals Miami - MIA Airport
Next visit to Miami, go with NÜ Car Rentals. Car rental in Miami is easy, cheap, and hassle free with NÜ Car Rentals. With many years experience, our Miami rental car will get you to the many beaches, restaurants, and cultural attractions that Miami has to offer. We service Miami international airport - Miami.
Miami is one of the world's most popular vacation spots. The Miami area offers something for everyone - trendy nightlife, beaches, art galleries, fishing and boating. Miami, officially the City of Miami, is the seat of Miami-Dade County, and the cultural, economic and financial center of South Florida in the United States. The city covers an area of about 56 square miles between the Everglades to the west and Biscayne Bay to the east.
NÜ Car Rentals makes it easy to get a car rental in Miami, Florida
Working Hours
M-F 8:00 AM TO 9:00 PM,SAT 8:00 AM TO 9:00 PM,SUN 8:00 AM TO 9:00 PM
Address
3947 NW 26TH ST., MIAMI FL
Phone
888-656-7383
RESERVATIONS & CUSTOMER SERVICE
TOLL FREE (US & CANADA)
877.535.7117
INTERNATIONAL
+1.210.201.0280
ARRIVAL & ROADSIDE ASSISTANCE CONTACT
888-656-7383