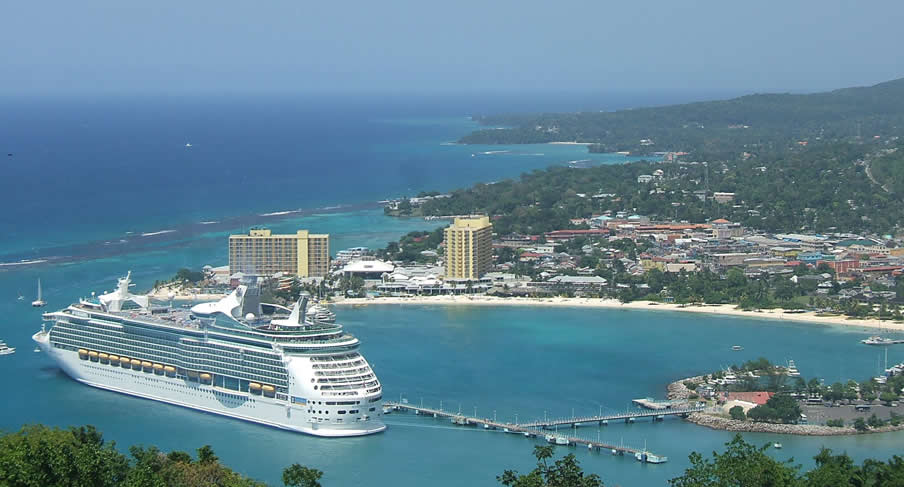 KIN
Welcome to
Kingston Airport (KIN)
See Our Fleet
NÜ Car Rentals Jamaica - Kingston Airport
Next time you're in the Caribbean, go with NÜ Car Rentals. Car rental in Jamaica is easy, cheap, and hassle free with NÜ Car Rentals. Our Jamaica rental car will get you to the many beaches, restaurants, bars, and cultural attractions that Jamaica has to offer. Rentals Cars from Kingston Airport..
Known as the "birthplace of reggae", Jamaica boasts a treasure trove of natural jewels and a colorful African vibe. Golden beaches, emerald mountains, turquoise seas, cascades, coral reefs, rainforests, rivers, and mineral springs are just some of the island's enviable assets. Not surprisingly nature lovers will find plenty of things to see and do, from hiking and birding in the jungle to horseback riding along the beach and diving colorful coral reefs. Jamaica is also renowned for its many historic plantations where visitors can sample tropical fruits and tour the grand great houses.
See beautiful Jamaica in the heart of the Caribbean, with every day discount and hassle free car rentals from NÜ Car Rentals. From the beautiful beaches, to the lush and mountainous interior, our cheap deals on car rentals in Jamaica will make your vacation that much more special.
Rental cars available in both Kingston and Montego Bay.
Get your NÜ Car Rentals ticket to paradise today!
Working Hours
M-F 5:00 AM TO 10:00 PM,SAT 5:00 AM TO 10:00 PM,SUN 5:00 AM TO 10:00 PM
Address
NORMAN MANLEY INTL AIRPORT, KINGSTON
Phone
(876)-924-8075,
RESERVATIONS & CUSTOMER SERVICE
EMAIL
RESERVATIONS@NUCARRENTALS.COM
TOLL FREE (US & CANADA)
877.535.7117
INTERNATIONAL
+1.210.201.0280
ARRIVAL & ROADSIDE ASSISTANCE CONTACT
(876)-924-8075,