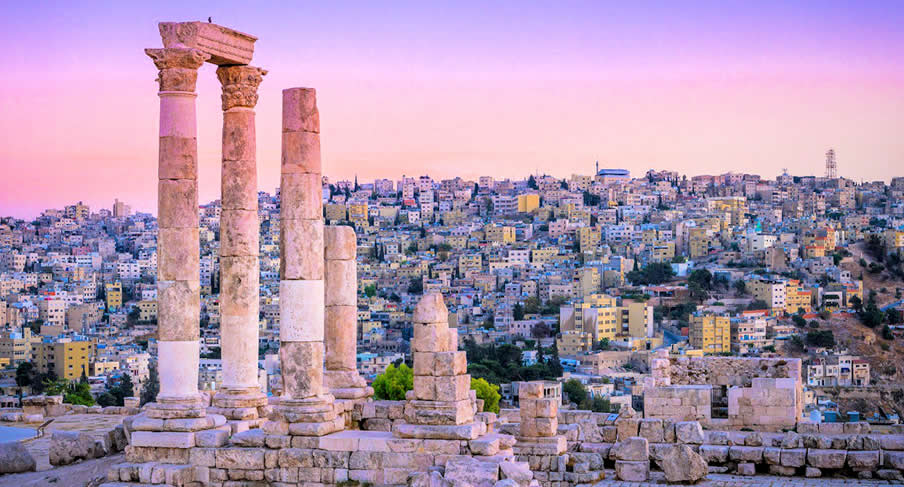 AMM
Welcome to
Amman Airport (AMM)
See Our Fleet
NÜ Car Rentals Jordan - Amman Queen Alia International Airport - AMM
Discover Jordan, a land of bible stories, lost cities, and Lawrence of Arabia, with an Amman Jordan car rentals from NÜ Car Rentals. Rental Cars in Jordan is hassle free everyday discounts with NÜ Car Rentals.
Jordan is steeped in history and the legacy of ruins, castles and mythical sites are proof enough. From ancient cities to impressive museums and natural wonders, Jordan is certainly not short on attractions. Petra is an extraordinary ancient city and one of the new world wonders. Carved straight into solid rock, this city withstood centuries of conflict and natural disasters and was the capital of the Nabatean Arab Empire.
Don't miss your opportunity to save on a cheap deal.
Get great deals on North Africa car rentals with NÜ Car Rentals. Get your NÜ Car Rental in Amman today! NÜ Car Rentals has great rates, exclusive discounts, and the cheapest deals to fit any budget.
Working Hours
M-F 9:00 AM TO 8:00 PM,SAT 9:00 AM TO 8:00 PM,SUN 9:00 AM TO 8:00 PM
Address
QUEEN ALIA INTL AIRPORT AP RD, AMMAN
Phone
962770959512
RESERVATIONS & CUSTOMER SERVICE
EMAIL
RESERVATIONS@NUCARRENTALS.COM
TOLL FREE (US & CANADA)
877.535.7117
INTERNATIONAL
+1.210.201.0280
ARRIVAL & ROADSIDE ASSISTANCE CONTACT
962770959512