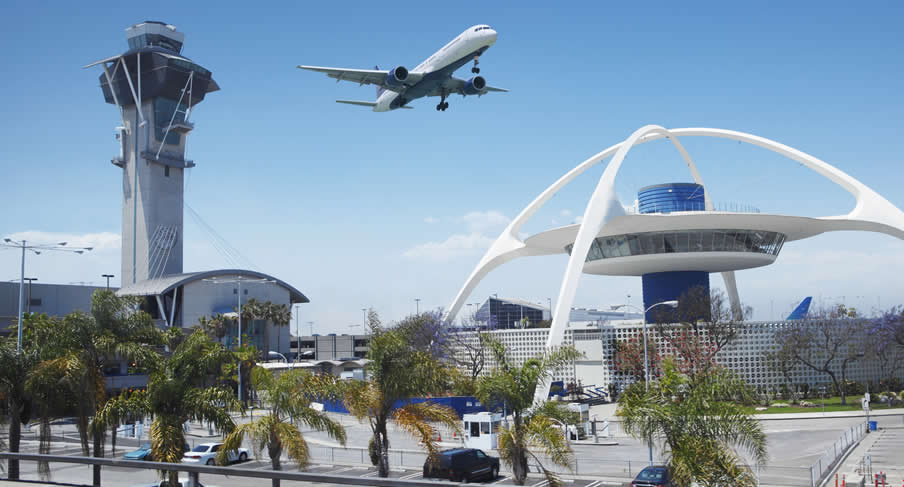 LAX
Welcome to
Los Angeles Airport (LAX)
NÜ Car Rentals Los Angeles - LAX Airport
Next visit to Los Angeles, go with NÜ Car Rentals. Car rental in Los Angeles is easy, cheap, and hassle free with NÜ Car Rentals. With 20 years experience, our Los Angeles rental car will get you to the many beaches, restaurants, and cultural attractions that Los Angeles has to offer. We service Los Angeles international airport - LAX.
Los Angeles is the ideal beach paradise for your vacation. Tourists can enjoy the pristine beaches and nightlife. Watch surfers, swim and go boating. Los Angeles has a great climate, see and be seen on Los Angeles's famous Venice Beach or visit Hollywood
Directions in Los Angeles:
For airport shuttle, exit baggage claim and proceed to the Red Zone HOTEL shuttle area to board the WESTIN LAX shuttle bus. We are located in the lobby of the Westin at 5400 West Century Blvd.
Working Hours
Address
,
Phone
RESERVATIONS & CUSTOMER SERVICE
TOLL FREE (US & CANADA)
877.535.7117
INTERNATIONAL
+1.210.201.0280
ARRIVAL & ROADSIDE ASSISTANCE CONTACT