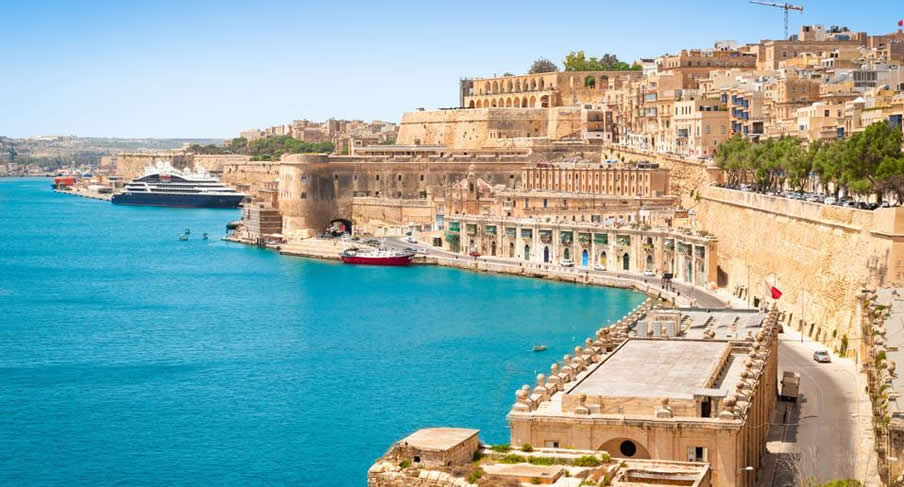 MLA
Welcome to
Malta (MLA)
NÜ Car Rentals Malta - Malta International Airport (MLA)
The best way to explore Malta is by rental car, and NÜ Car Rentals Company has great deals on car rentals in Malta.
Malta is an archipelago in the central Mediterranean between Sicily and the North African coast. It's a nation known for historic sites related to a succession of rulers including the Romans, Moors, Knights of Saint John, French and British. It has numerous fortresses, megalithic temples and the Ħal Saflieni Hypogeum, a subterranean complex of halls and burial chambers dating to circa 4000 B.C
NÜ Car Rentals has great rates, exclusive discounts, and the cheapest deals to fit any budget. Get great deals and Discounts on Malta car rentals with NÜ Car Rentals Agency. Book your Malta NÜ Car Rental today!
Working Hours
M-F 8:00 AM TO 6:00 PM,SAT 8:00 AM TO 1:00 PM,SUN 8:00 AM TO 1:00 PM
Address
MALTA INTL AP MEET AND GREET, LUQA
Phone
00356 79332279
RESERVATIONS & CUSTOMER SERVICE
TOLL FREE (US & CANADA)
877.535.7117
INTERNATIONAL
+1.210.201.0280
ARRIVAL & ROADSIDE ASSISTANCE CONTACT
00356 79332279