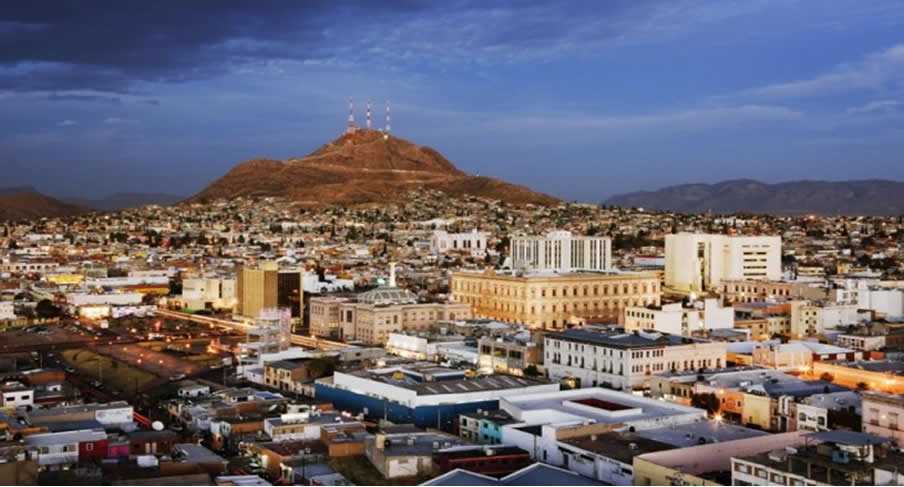 CUU
Welcome to
Chihuahua Airport (CUU)
See Our Fleet
NÜ Car Rentals Mexico - Chihuahua Airport (CUU)
Finding the right car rental in Mexico shouldn't be a hassle. . NÜ Car Rentals makes it easy to get a Chihuahua Mexico car rental. Mexico is sunny and warm and waiting for you. NÜ Car Rentals has great rates, exclusive discounts, and the cheapest deals to fit any budget. Get an NÜ Car Rentals rental car today in Chihuahua and get going! NÜ Car Rentals has many rental car choices in Chihuahua Airport, Mexico.
Chihuahua City is the capital of the northwestern Mexican state of Chihuahua. It's known for the Spanish Baroque Cathedral de Chihuahua and the 18th-century Palacio de Gobierno, a government building where massive murals depict major Mexican historical events. The city is also home to the eastern terminus of the Chepe railroad, which runs through the green-tinged gorges of the Copper Canyon area
Next time you're visiting Mexico, take NÜ Car Rentals for a ride, for the perfect rental car in Chihuahua Mexico.
Working Hours
M-F 9:00 AM TO 7:00 PM,SAT 9:00 AM TO 7:00 PM,SUN 10:00 AM TO 5:00 PM
Address
BLVD.JUAN PABLO II KM 14.5 S/N, RANCHO ENMEDIO
Phone
+52 614 426 1271 Office
RESERVATIONS & CUSTOMER SERVICE
EMAIL
RESERVATIONS@NUCARRENTALS.COM
TOLL FREE (US & CANADA)
877.535.7117
INTERNATIONAL
+1.210.201.0280
ARRIVAL & ROADSIDE ASSISTANCE CONTACT
+52 614 426 1271 Office