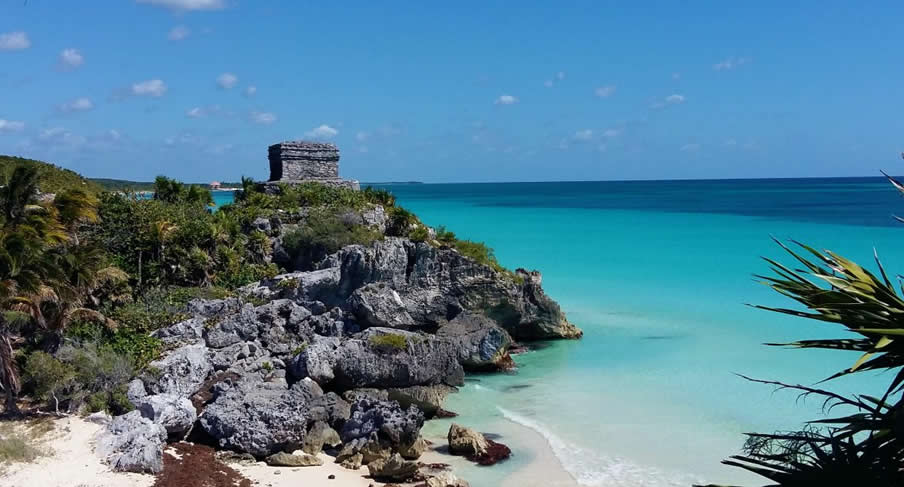 TUYC01
Welcome to
Tulum City
NÜ Car Rentals Mexico - Tulum Downtown
Finding the right car rental in Mexico shouldn't be a hassle. NÜ Car Rentals makes it easy to get a Tulum Mexico car rental. Mexico is sunny and warm and waiting for you. NÜ Car Rentals has great rates, exclusive discounts, and the cheapest deals to fit any budget. Get an NÜ Car Rentals rental car today in Tulum and get going! NÜ Car Rentals has many rental car choices in Tulum, Mexico.
Tulum is a town on the Caribbean coastline of Mexico's Yucatán Peninsula. It's known for its beaches and well-preserved ruins of an ancient Mayan port city. The main building is a large stone structure called El Castillo (castle), perched on a rocky cliff above the white sand beach and turquoise sea. Near the ruins is the Parque Nacional Tulum, a coastal area with mangroves and cenotes (natural limestone sinkholes).
Next time you're visiting Mexico, take NÜ Car Rentals for a ride, for the perfect rental car in Tulum, Mexico.
Working Hours
M-F 8:00 AM TO 6:30 PM,SAT 8:00 AM TO 6:30 PM,SUN 8:00 AM TO 6:30 PM
Address
AV COBA SUR 38B MZA 36 CENTRO, TULUM, QR
Phone
52 9982536112
RESERVATIONS & CUSTOMER SERVICE
TOLL FREE (US & CANADA)
877.535.7117
INTERNATIONAL
+1.210.201.0280
ARRIVAL & ROADSIDE ASSISTANCE CONTACT
52 9982536112