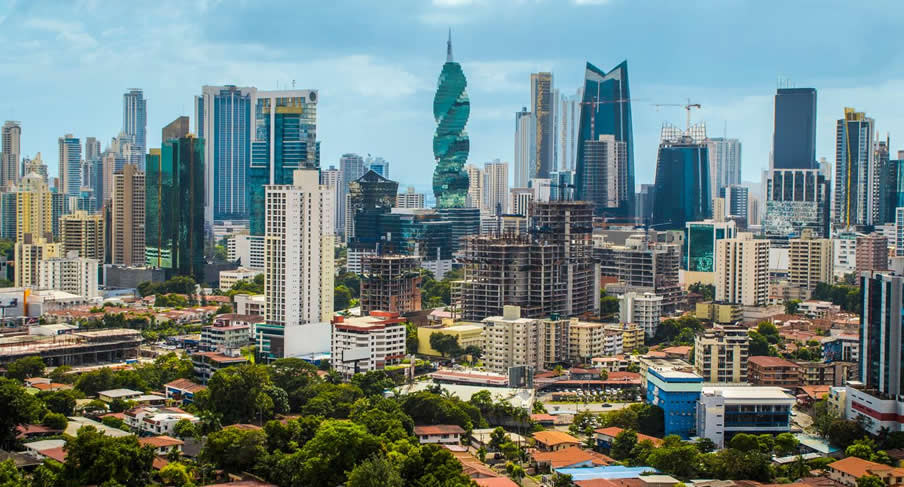 PTY
Welcome to
Panama City Airport (PTY)
See Our Fleet
NÜ Car Rentals Panama City Tocumen International Airport in Panama (PTY)
Next time you're in South America, go with NÜ Car Rentals. Car rental in Panama is easy, cheap, and hassle free with NÜ Car Rentals. Our Panama City rental car will get you to the many places, restaurants, bars, and cultural attractions that Bogota has to offer.
Panama City, the capital of Panama, is a modern city framed by the Pacific Ocean and man-made Panama Canal. Casco Viejo, its cobblestoned historic center, is famed for colonial-era landmarks like the neoclassical Palacio Presidencial and bougainvillea-filled plazas lined with cafes and bars. The Miraflores Locks offers views of ships traversing the canal, an essential shipping route linking the Atlantic and Pacific.
With a hassle free rental car from NÜ Car Rentals, car rental in Panama is easy. Experience all this beautiful country has to offer with a great deal on a Panama car rental. Check our rates and get an NÜ Car Rental in Panama City.
Working Hours
M-F 8:00 AM TO 6:00 PM,SAT 8:00 AM TO 6:00 PM,SUN 8:00 AM TO 4:00 PM
Address
AV DOMINGO DIAZ GLOBAL BSINESS, PANAMA CITY
Phone
+507 62827456 What's App
RESERVATIONS & CUSTOMER SERVICE
EMAIL
RESERVATIONS@NUCARRENTALS.COM
TOLL FREE (US & CANADA)
877.535.7117
INTERNATIONAL
+1.210.201.0280
ARRIVAL & ROADSIDE ASSISTANCE CONTACT
+507 62827456 What's App