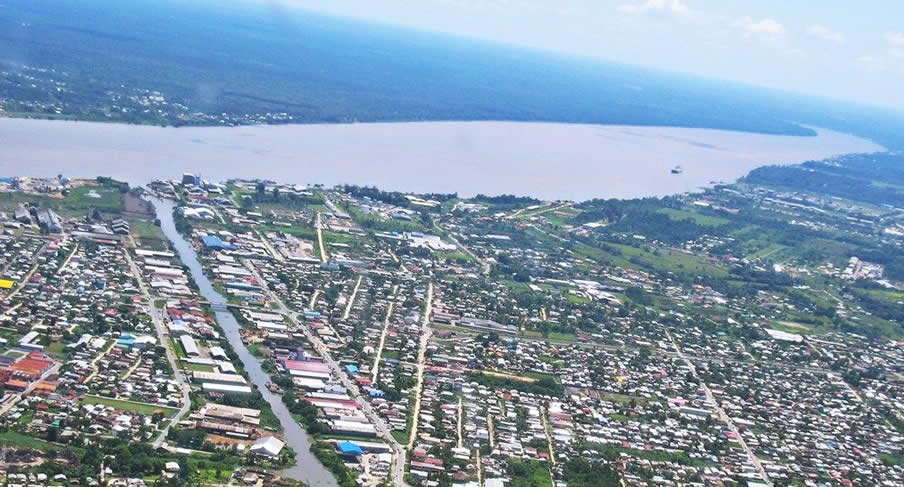 PBM
Welcome to
Paramaribo Airport (PBM)
NÜ Car Rentals Suriname - Paramaribo Airport - John Pengel International Airport
Next visit to Suriname, go with NÜ Car Rentals. Car rental in Paramaribo is easy, cheap, and hassle free with NÜ Car Rentals. With 20 years experience, our Suriname rental car, Paramaribo rental SUVs or Suriname rental van will get you to the many mountains, rain forests and cultural attractions that Suriname has to offer. We service John Pengel international airport.
Suriname is a small country on the northeastern coast of South America. It's defined by vast swaths of tropical rainforest, Dutch colonial architecture and a melting-pot culture. On its Atlantic coast is the capital, Paramaribo, where palm gardens grow near Fort Zeelandia, a 17th-century trading post. Paramaribo is also home to Saint Peter and Paul Basilica, a towering wood cathedral consecrated in 1885.
Get a Paramaribo, Suriname car rental, and see all the sites, from beautiful rain forests to rugged mountain ranges. Make your dream vacation complete today with a Suriname car rental from NÜ Car Rentals, and hit the road!
Working Hours
M-F 8:00 AM TO 4:30 PM,SAT 8:00 AM TO 4:30 PM,SUN 8:00 AM TO 4:30 PM
Address
LUCHTHAVENLAAN 1, PARAMARIBO
Phone
00 597465900
RESERVATIONS & CUSTOMER SERVICE
TOLL FREE (US & CANADA)
877.535.7117
INTERNATIONAL
+1.210.201.0280
ARRIVAL & ROADSIDE ASSISTANCE CONTACT
00 597465900