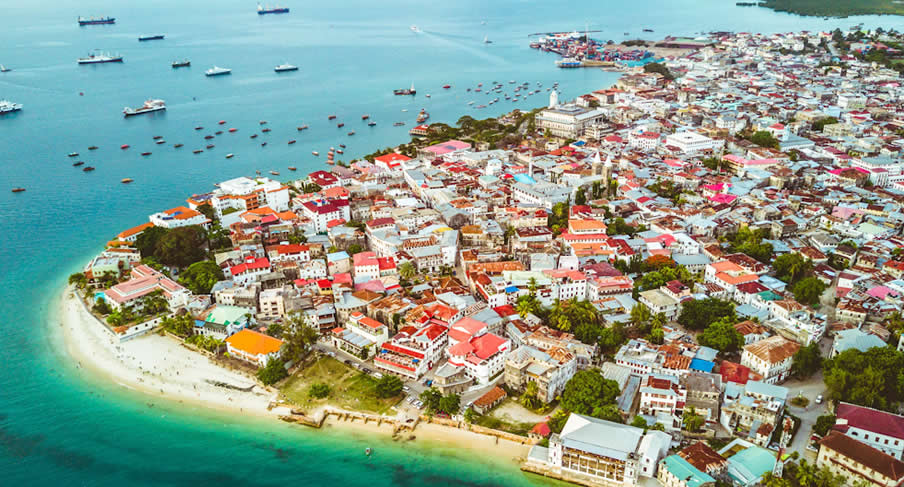 ZNZ
Welcome to
ZanziBar (ZNZ)
See Our Fleet
NÜ Car Rentals Zanzibar - Abeid Amani Karume International Airport (ZNZ)
Next time you're in Tanzania, go with NÜ Car Rentals. Car rental in Zanzibar is easy, cheap, and hassle free with NÜ Car Rentals. Our Port Louis rental car will get you to the many beaches, restaurants, bars, and cultural attractions that Zanzibar has to offer.
Unguja, also known as Zanzibar Island, is the main island in the Tanzanian archipelago of Zanzibar. Stone Town, part of Zanzibar City, is an old trade center, with mosques and winding lanes. The 1883 House of Wonders is a former sultan's palace with a clock tower. The Old Fort now houses a cultural center and a stone amphitheater. Underground aqueducts fed hot water to the late-19th-century Hamamni Persian Baths.
Looking for a car rental in Zanzibar? NÜ Car Rentals has it. Mauritius is about 85 km long and 39 km wide, so its most distant points are only a short drive apart. Get a Zanzibar car rental and see all the sites, from beautiful beaches to beautiful forrests. Make your dream vacation complete today with a Zanzibar car rental from NÜ Car Rentals, and hit the road!
Get your NÜ Car Rentals ticket to paradise today!
Working Hours
M-F 7:00 AM TO 6:00 PM,SAT 7:00 AM TO 1:00 PM,SUN CLOSED
Address
MKUNAZINI ST, STONE TOWN, ZANZIBAR
Phone
255 778671531
RESERVATIONS & CUSTOMER SERVICE
EMAIL
RESERVATIONS@NUCARRENTALS.COM
TOLL FREE (US & CANADA)
877.535.7117
INTERNATIONAL
+1.210.201.0280
ARRIVAL & ROADSIDE ASSISTANCE CONTACT
255 778671531